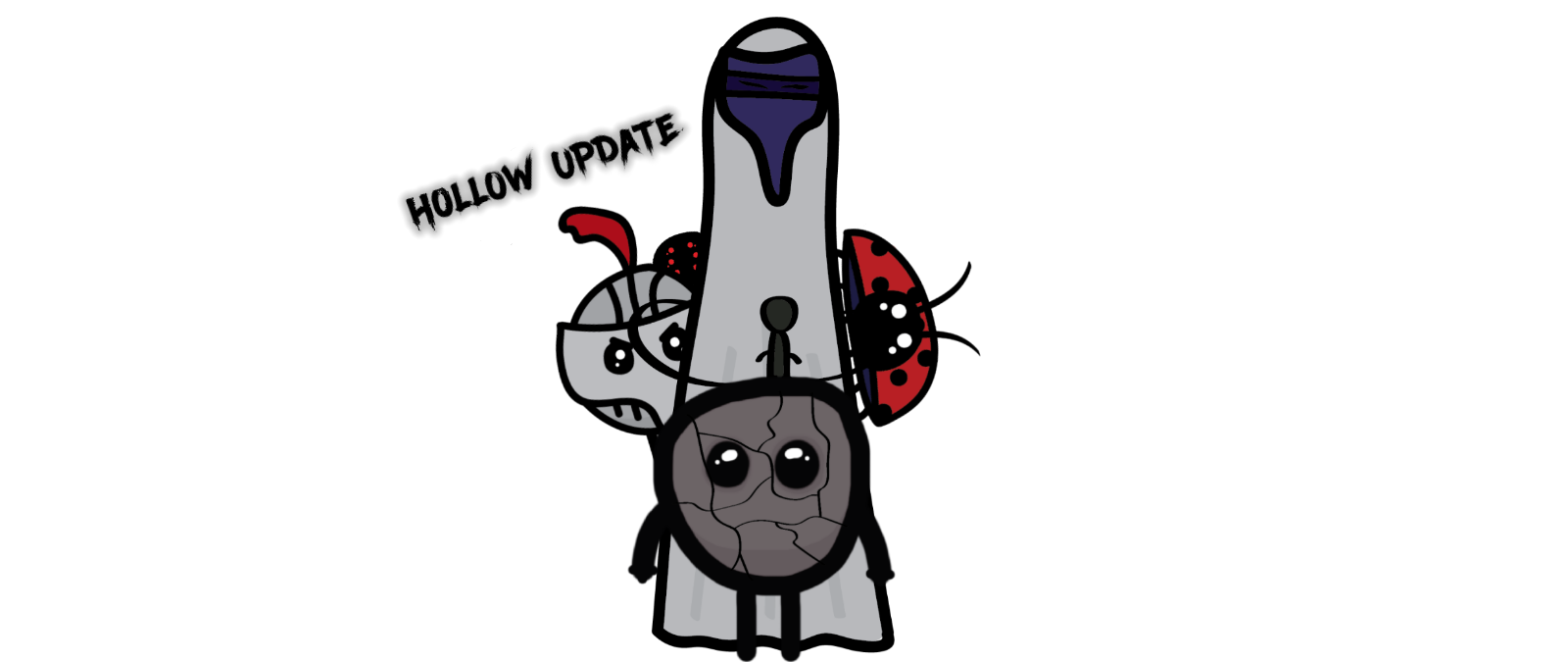 Candy Shooters
Candy Shooters Update!
Change Log:
- Because the game was kinda difficult I added an easy mode.
Normal mode is still the same I just changed the player character to the evil one (the one on the death screen).
- Added Score on the death screen.
It displays your Highest Score and your last score.

- Added Items to the Tutorial (forgot to add them last time lol).
Files
Candy Shooters - Windows v1.1.0
16 MB
Jan 13, 2019
Candy Shooters - Linux
16 MB
Jan 13, 2019
Candy Shooters - MacOS
16 MB
Jan 13, 2019